Why Our Clients
Choose Us
Are you looking for the best education and care for your child? Children of The King Enrichment Center is a day care center in Winter Haven, FL that has been serving the community for many years. We are a licensed day care that provides a wide range of activities that are fun and educational for your little one's benefit. Whether you need toddler care, before school care, or after school care we're proud to offer all of our child care services at reasonable prices. We strive to provide a safe and fun environment for your child. For a great service in Winter Haven, FL, call on Children of The King Enrichment Center.






Our vision is to provide a strong educational foundation for children of all backgrounds that affords them an equal opportunity for educational success.
Our mission is to enhance Christian values in our children while preparing them for the future.

If you like to donate to our academy click here!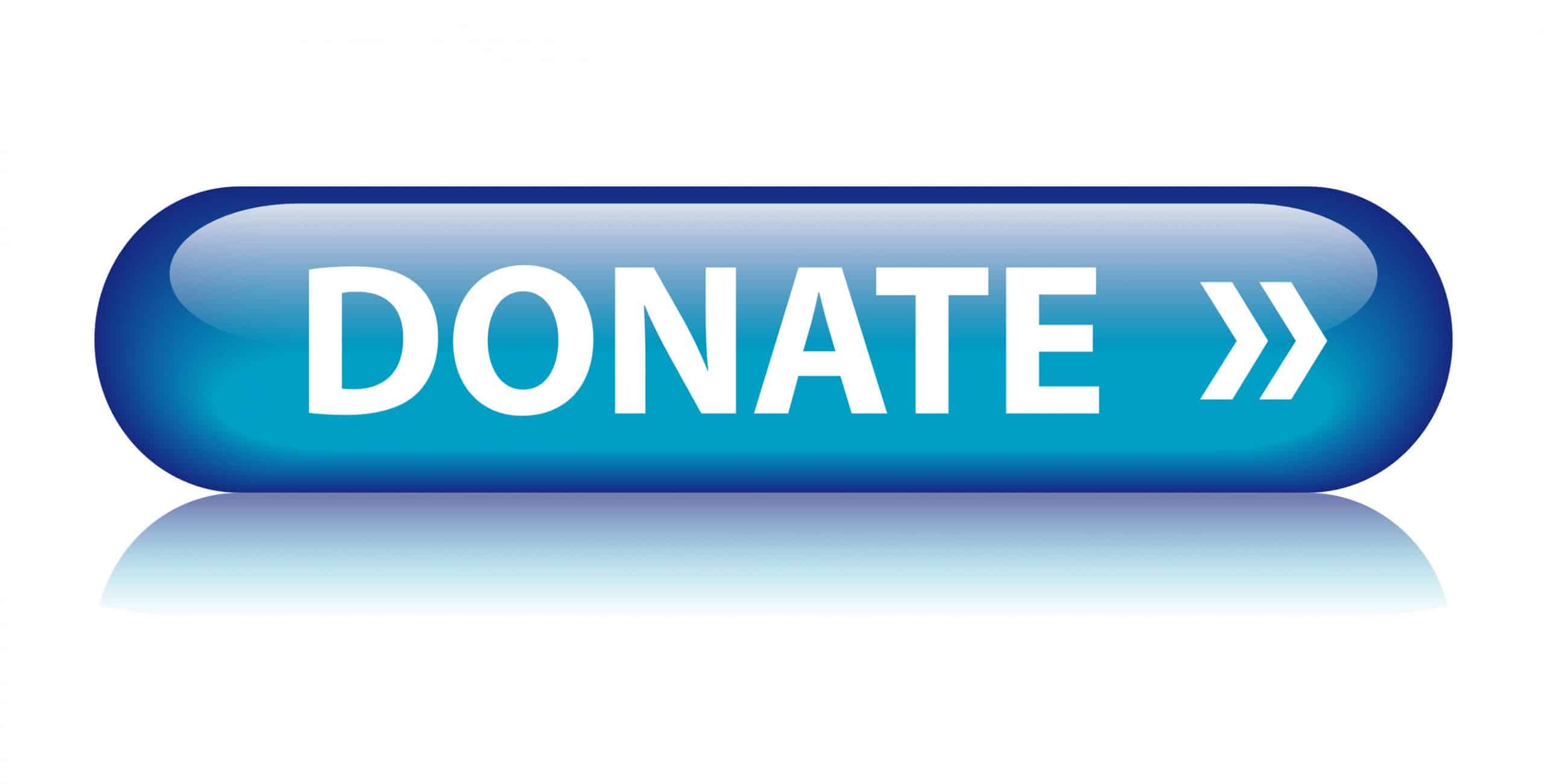 Testimonials
Christian Foundation
Winter Haven
A friendly environment for your children, my kids enjoy it.